STRUCTURAL ENGINEER

ARCHITECTS
BUILDERS & BUILDING CONTRACTORS

CIVIL ENGINEERS

BUILDING & DEVELOPMENT
STRUCTURAL ENGINEER

ARCHITECTS
BUILDERS & BUILDING CONTRACTORS

CIVIL ENGINEERS

BUILDING & DEVELOPMENT

Interior Designers

Interior Designers
3d interior designer
residence interior design
Civil Services
architectural services
1. STEEL DESIGNING AND DETAILED DRAWINGS OF FOOTINGS, COLUMNS, BEAMS AND SLABS.
 2. SITE INSPECTIONS FROM FOOTINGS LEVEL TO EVERY SLAB LEVEL.
3. ECONOMICAL STEEL DESIGNING WITH 100% SAFETY CHECKS IN EXECueTION AND DESIGN                  to BEAR  WIND AND SEISMIC( EarthQuake) LOADs.
4. EARTHQUAKE AND WIND RESISTANT STRUCTURE DESIGNING USING BRITISH TECHNIQUES.
1. BUILDING PLANS WITH MULTIPLE OPTIONS CONSIDERING VAASTU.
 2. IMPROVISED STYLISH BUILDING ELEVATIONS.
3. PLUMBING AND ELECTRICAL DETAILING FOR  whole STRUCTURE.
4. WINDOW models MADE OF WOOD AND UPVC FRAMES DETAILING AND POSITIONING.
5. iNTERIOR designing FOR RESIDENTIAL AND COMMERCIAL BUILDINGS.
6. LANDSCAPE GARDENING FOR PARKS AND ENTRANCE AREAS.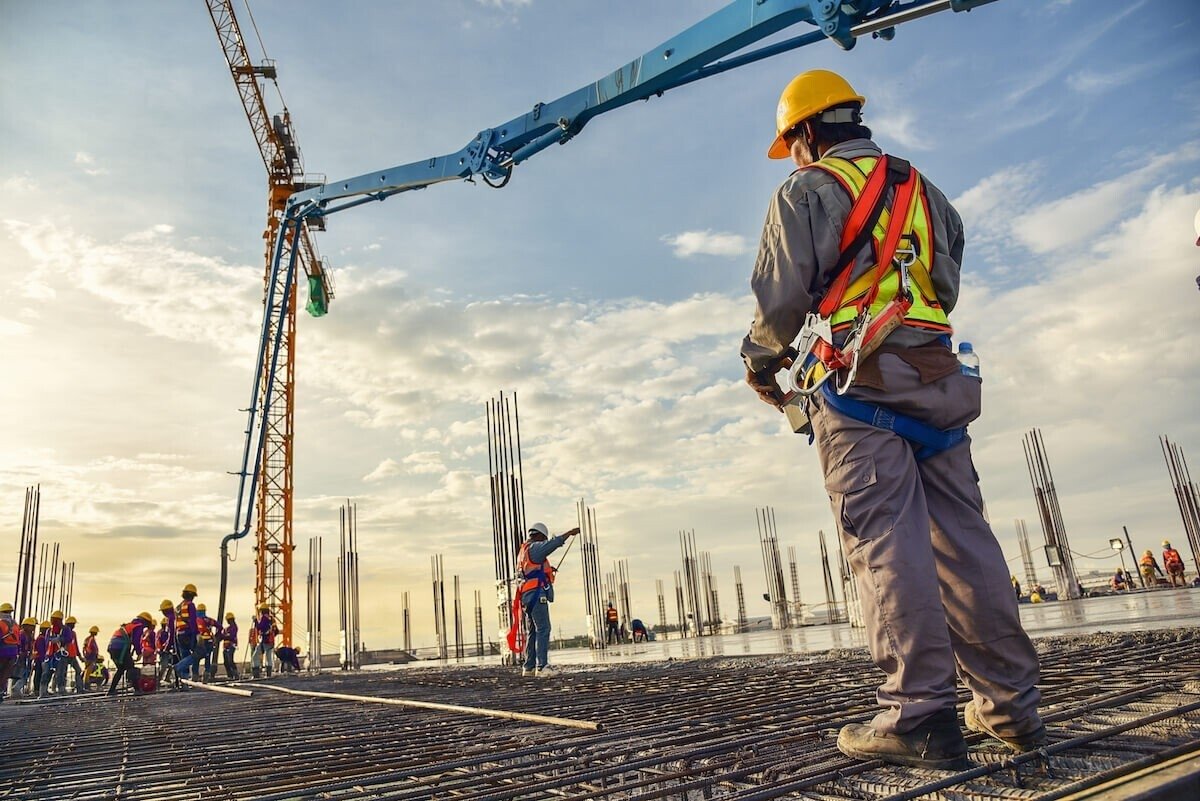 1. we design & execute the building on Sq.ft basis.
 2. we deploy qualified engineers for site execution & site monitoring.
3. free consultation  for the building which we build on contract basis.
4. gaurantee on few components of the building with one year warranty.
5. SITE INSPECTIONS FROM FOOTINGS LEVEL TO EVERY SLAB LEVEL.
CIVIL works & project management
1. SITE DEVELOPMENT WORKS FOR VENTURES INCLUDING LAYOUTS.
 2. LAND SURVEYING AND GEOTECHNICAL (SOIL REPORT) SERVICES.
3. WE PROVIDE EVERY TECHNICAL AND NON-TECHNICAL SERVICES RELATED TO THE CONSTRUCTION      INDUSTRY WITH THE EXPERT MONITORING
4. BUILDER CONTRACT SERVICES IN REASONABLE PRICING PER SFT WITH BEST QUALITY                        GUARANTEED CERTIFICATION with WARRANTY. 
5. we provide project management consultancy for bigger projects.
1. interior designing according to owner's choice.
2. 3d views for all commercial & residential structures.
3. Drawings & detailing according to plan and requirements.
4. 3d videos related to interiors and exteriors of the buildings.